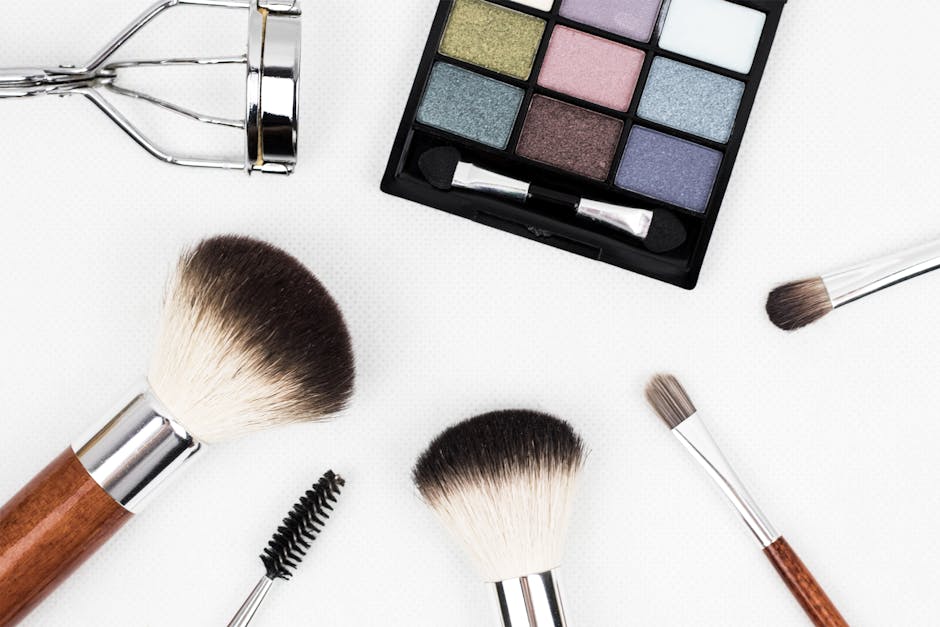 Hi Everyone!
Thank you all for the amazing support over the past few months. I can't believe this blog is almost at 500 followers. I'm so appreciative to have engaged readers to make this little space of the internet feel like a community.
Tomorrow is my 26th birthday and I have a week-long break from grad school next week, so there won't be any new blog posts until the start of October. I just need a little bit of time to relax and recharge, but I'll be back on October 2nd with more reviews.
I also wanted to share some exciting news too: I'm officially working on my makeup artist certification. I'm maybe a fifth of the way through the program, and I'm taking it slowly since I'm also in grad school and have a full time job, but it's been a really great experience so far. I'm excited to be able to share more makeup tips and tricks with you!
I hope everyone has a great week!
XOXO
Tiffy