Do you love shopping at Sephora? I know I do! Right now, their spring sale is happening, so act quick to get 10% or 15% off your favorite items.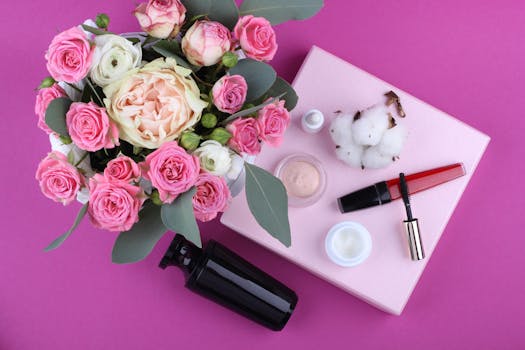 Sephora has sales twice a year – in April and November. As a Rouge member, I get 15% off in April and 20% off in November, so those are the months that I stock up on skincare and more.
Rouge members use the code "yayrouge" for 15% off during April 13-16 and April 20-23.
VIB members use the code "yayvib" for 15% off during April 20-23.
Beauty Insider members (anyone can sign up to be a Beauty Insider member – this tier is completely free to join and is not based on past purchases) use the code "yayinsider" for 10% off during April 20-23.
When making online purchases, be sure to use the codes at checkout.
I've already made my purchases, since Rouge members get a few early dates, and here's what I purchased:
The Bare Minerals bareSkin Perfecting Veil Finishing Powder – I've been a bit oilier lately and my acne's been worse, so I needed a pressed powder which I feel is easier to layer over problem skin than loose powder.
Make Up Forever Full Coverage Concealer – Again, with the acne I need something heavy-duty to help cover up.
Sunday Riley The Influencer Clean Long Wear Foundation – This brand has a major cult following and I've been so excited to try this new foundation!
Dior Addict Lip Lacquer – I'm obsessed with Dior lip products, so I have to try all their new ones! And this one has major glitter…
Caudalie Instant Detox Mask – This is an amazing, gentle mask that can be used every day and is fantastic for acne. You can read my full review here.
Herbivore Blue Tansy AHA + BHA Resurfacing Clarity Mask – This mask is also amazing for acne. I initially didn't love it because of the smell, but I was won over by how it helped my skin. You can read my full review here.
Are you participating in this sale? What are you buying? Be sure to let me know in the comments section!
Thanks for reading!
-XO Tiffy
Want more of me? Add me on  Instagram / Twitter.