Of course I woke up early today to experience the royal wedding! Honestly, I was surprised at how emotional I got while watching the ceremony proceeding. It was beautiful, elegant, and everything I wanted to see. I love how the royal family has embraced Meghan. You could tell that she and Harry have such genuine love, and I wish them a lifetime of happiness.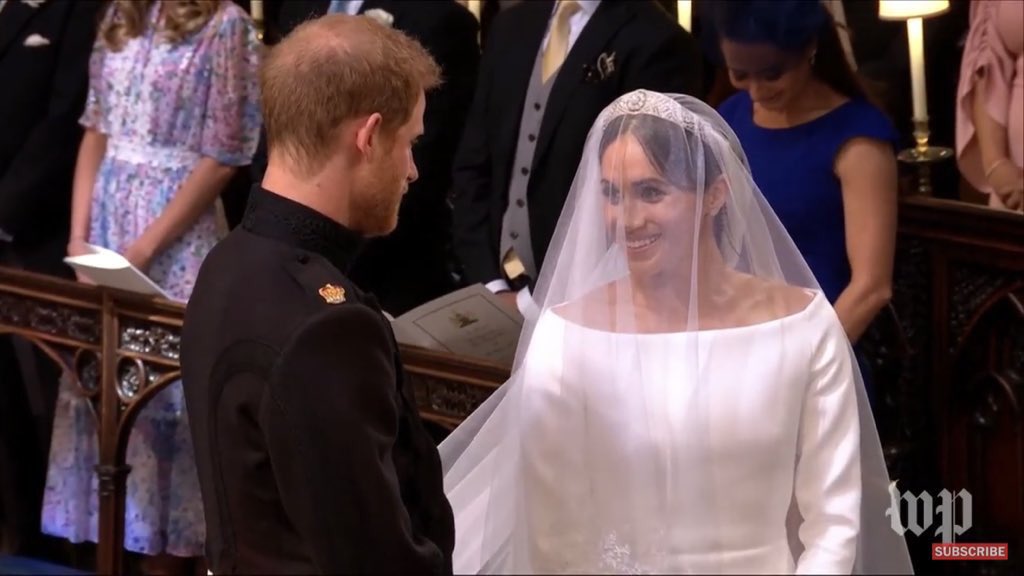 They are just such a beautiful couple. Look at the love that it flowing between them in this first picture. I can't wait to see what life has in store for them: I'm sure there will be lots of love, laughter, and
Prince Charles walking Meghan down the aisle is so sweet. Apparently, she even asked him herself and there was no hesitation at all. She's been fully embraced as a member of the family, and I love it so much!
Also, Meghan's train goes on for days. It's so epic – major wedding goals right there.
Of course the Queen looked fabulous in lime and purple!
And Kate and Camilla win for best hats!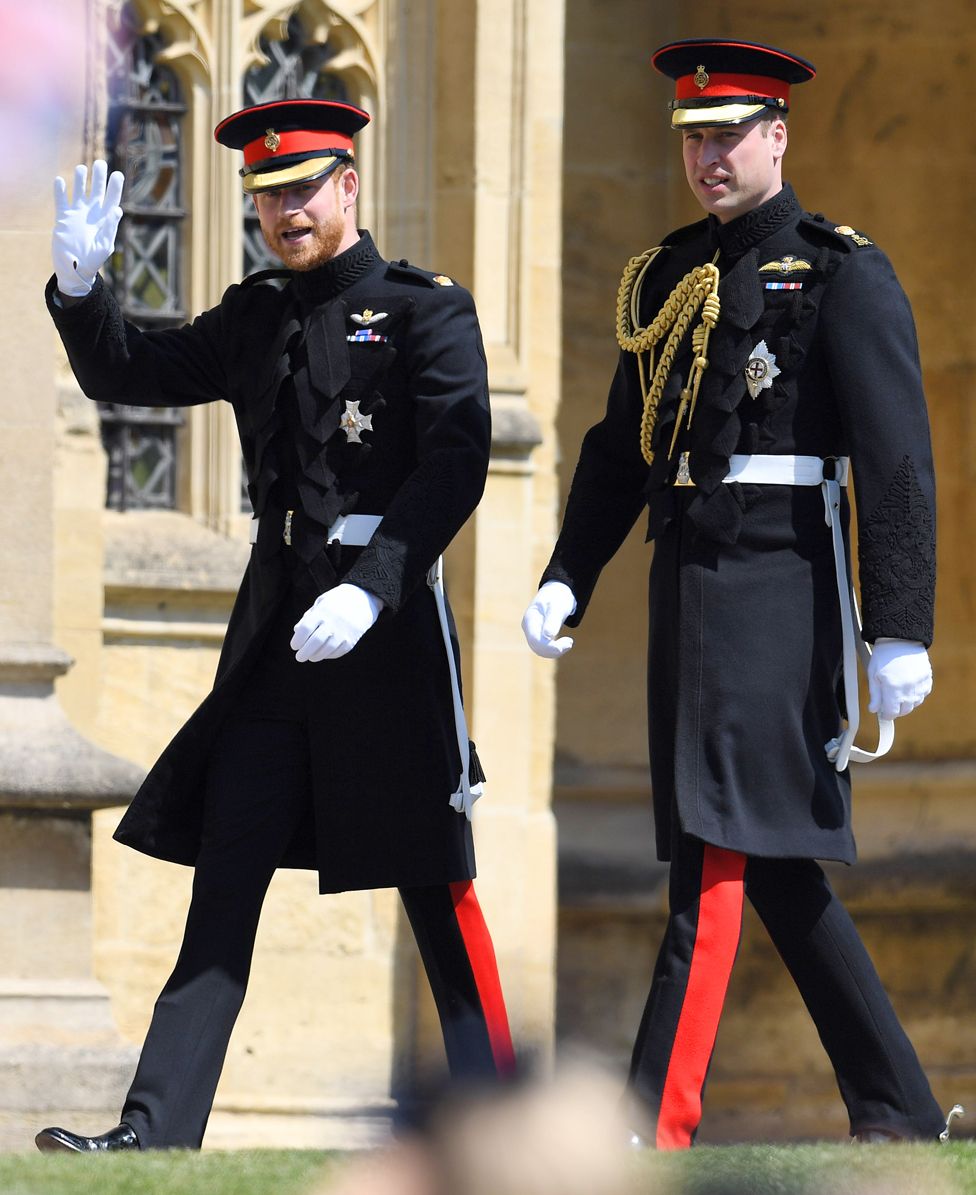 The brothers look so dapper. Diana would be so proud of the lovely men they've become!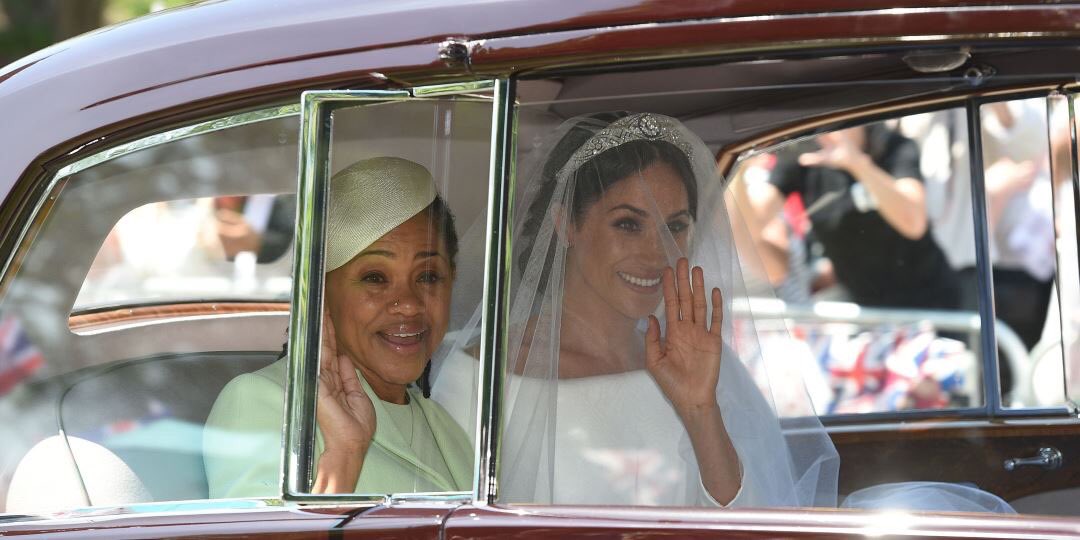 Meghan's mom is beautiful too and she was just beaming with pride at her daughter!
Also, I can't end this blog without acknowledging the fantastic Bishop Curry! He delivered a legitimate sermon filled with so much passion. His words were powerful, but I also loved the expressions on the stoic British people who clearly have never experienced a gospel preacher with so much fire!
Since this is a fashion blog, I should probably also mention that this lovely wedding dress is Givenchy! It's so elegant and timeless. I was expecting something more modern, but this was absolutely gorgeous.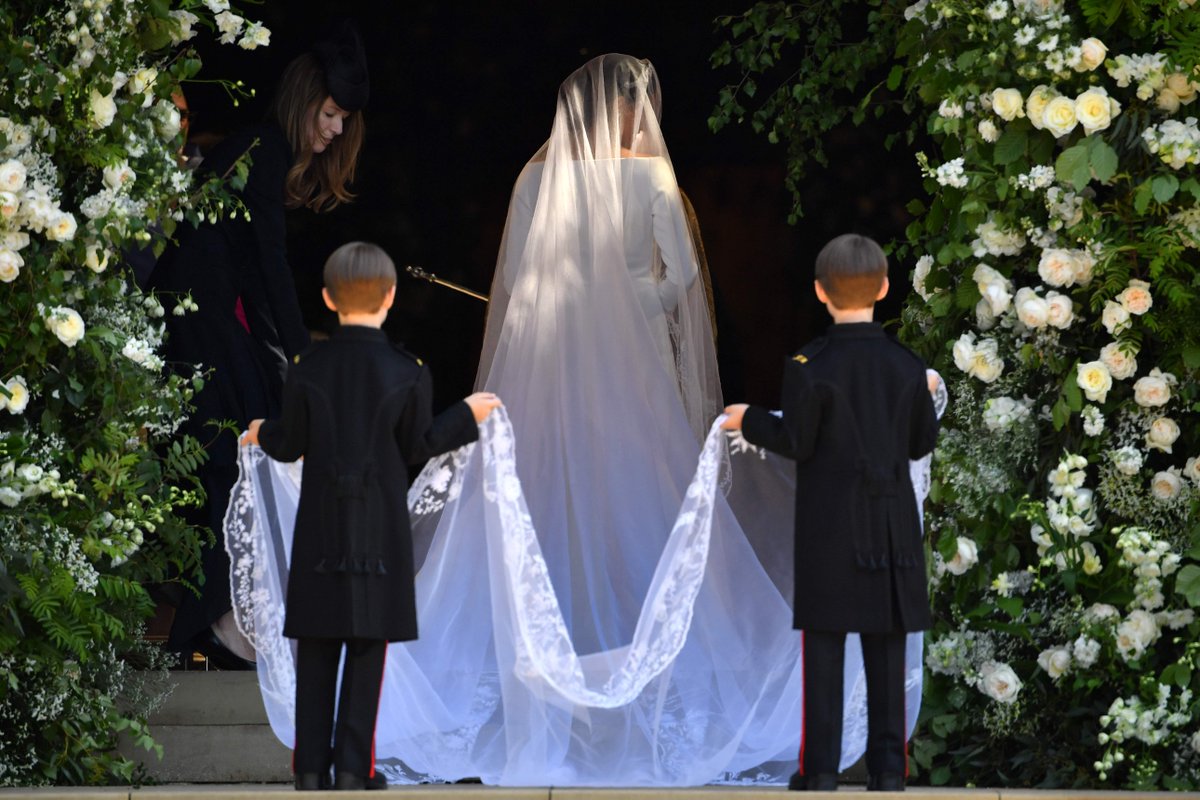 This was a wedding to remember. It was absolutely amazing. Congrats Harry and Meghan!
Thanks for reading!
-XO Tiffy
Want more of me? Add me on  Instagram / Twitter.