Never fear – I'm not abandoning Cincy Couture! I adore sharing my reviews of makeup, skincare, and fashion with you. However, I have decided to start a new writing project called No Place Like Om. Here's an excerpt from my first post there:
Welcome to my new blog: No Place Like Om. This website is where I'm going to chronicle my transformation on and off the yoga mat. I hope to connect with others along the way so that this journey can be a shared experience. While I have nothing profound to impart, I do have a lot of honesty and openness. So often, lifestyle and yoga blogs show you the perfect. I want to show you the perfectly imperfect.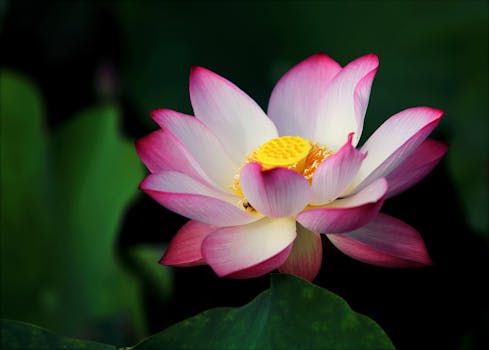 My yoga journey began 14 years ago when I was starting 8th grade in a new school. Gym class was the part of day I dreaded most. Awkward in my newly-pubescent body, I loathed changing in front of others, but even worse was the class itself. I've never been very athletic or coordinated, so I've always known the shame of being picked close to last when it comes to choosing teams. One day, the gym instructor decided to start an alternative choice – girls who didn't want to participate in the sport du jour could choose to instead follow a yoga or pilates video in room adjacent to the gym. Knowing that I wouldn't face the same rejection from a DVD, I joined a handful of other girls away from the noise of kickball and competitive screaming. That's where I first fell in love with yoga and pilates. In that quieter space, I started connecting to my body in a way I never had before. I felt stronger and more confident – at least for the 30 minutes or so that I was focused more on the DVD than the social structure of school. Continue Reading this post at No Place Like Om…
I wanted to share this site with my Cincy Couture readers in case you're interested in following No Place Like Om too for motivational musings, information about yoga and yoga philosophy, and reviews of all-natural products. If you're not interested, that's okay too. Stay tuned for tomorrow when I'll return to my regular Cincy Couture content!
Thanks for reading!
-XO Tiffy
Want more of me? Add me on  Instagram / Twitter.