Hi Everyone!
You may have noticed that Cincy Couture has recently undergone some changes. What started as a tiny beauty blog is growing into something more exciting. While this website will still remain a blog, we're expanding into a monthly magazine as well (publishing details are still to come, but if you're an aspiring fashion journalist, there will be many options for collaboration!)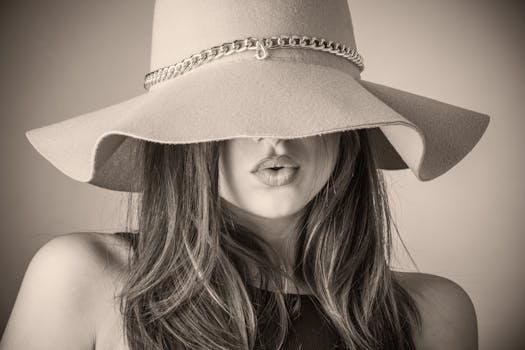 With this new global outlook comes another change – a name change! "Cincy Couture" is where we started (small and in Cincinnati) but we wanted a name that would better reflect who we're connecting with – fashionistas from all over the world. So, from now on, we'll be called "Haute Couture Society."
Thanks to everyone who has connected with Cincy Couture. We're not disappearing, we're just evolving. As we enter this period of continued transition, we'll still be posting lots of reviews, but starting in January of 2019, we'll have even more to offer with the launch of our magazine!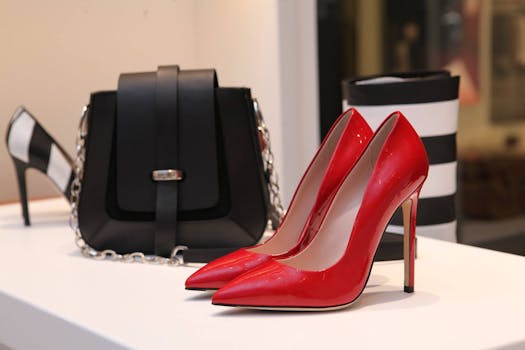 Thanks for reading!
-XO Tiffy
Want more of me? Add me on  Instagram / Twitter.